Welcome to Antler Athlete's Hat Club. Our mission is to spread our love of hunting and build a community of hunters who all share the same passion to: Prepare, Pursue and Preserve.
Purchase your Antler Athlete Hat and go hunt!
To Enter Hat Club:
– Tag us @antlerathlete with your Hat and Harvest
– Use hashtag #AAHatClub
Gold and Silver members will receive a FREE LIMTED EDITION hat.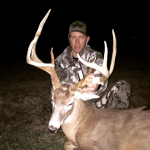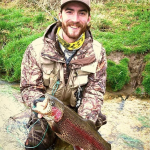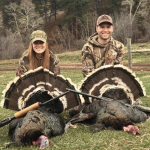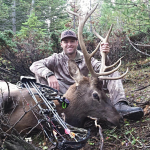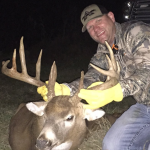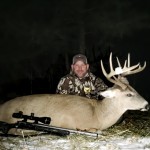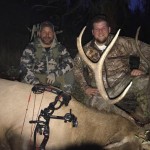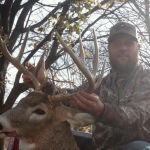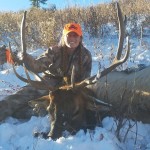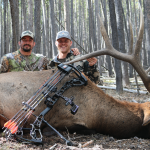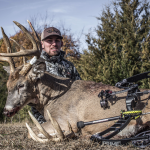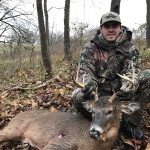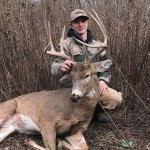 #AAHatClub